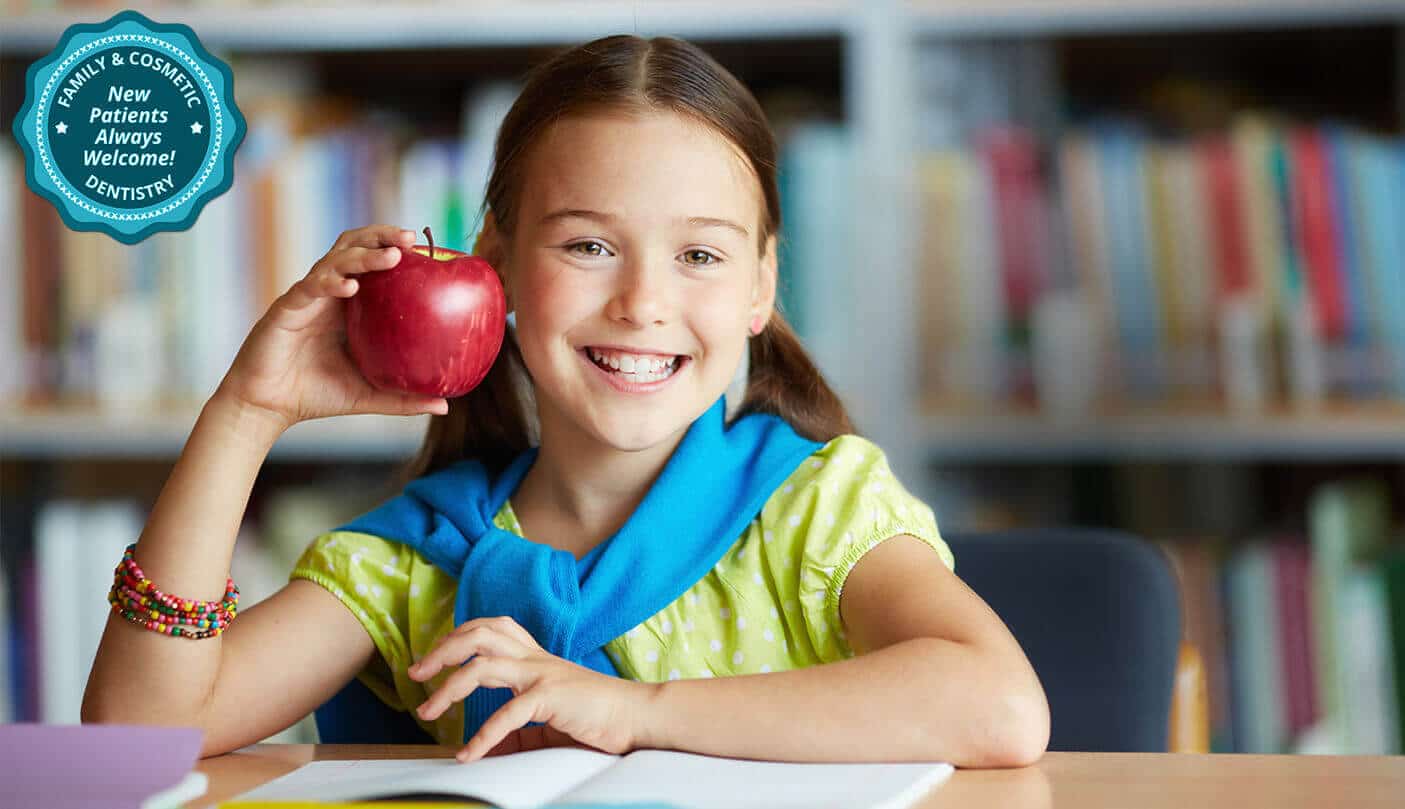 GET HEALTHY TEETH & SMILES
Get Regular Checkups and Cleaning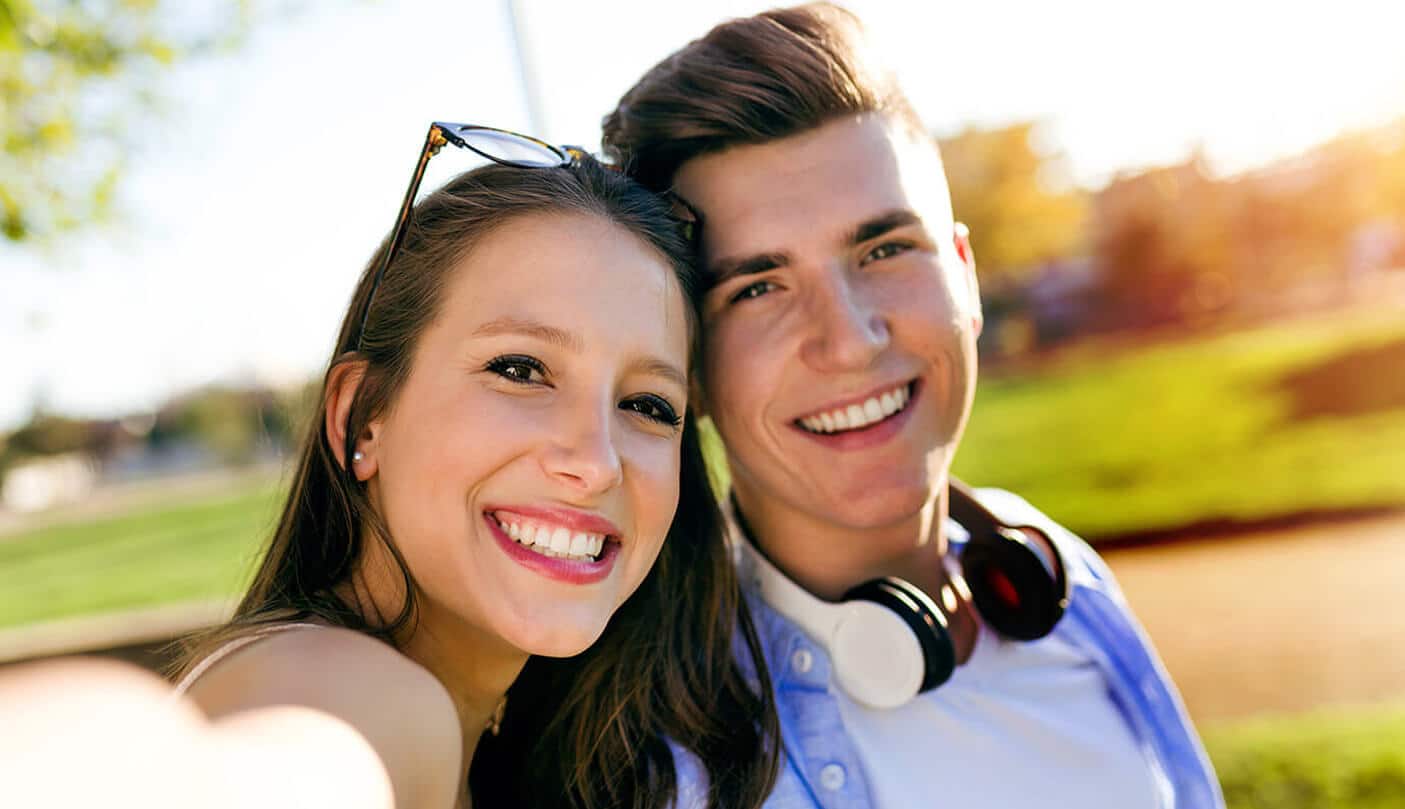 GREAT SMILES
White Fillings, White Front Teeth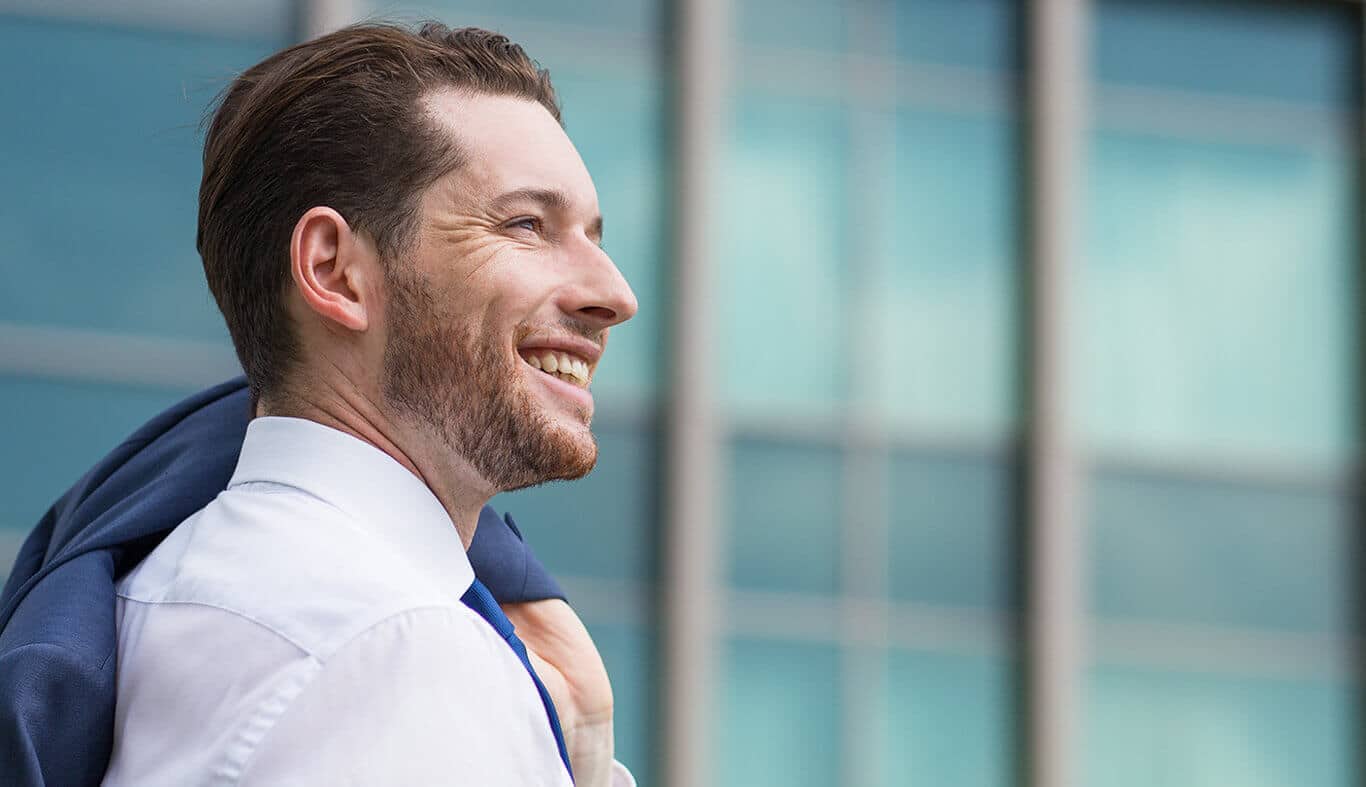 BUILD CONFIDENCE
Get Crowns and Veneers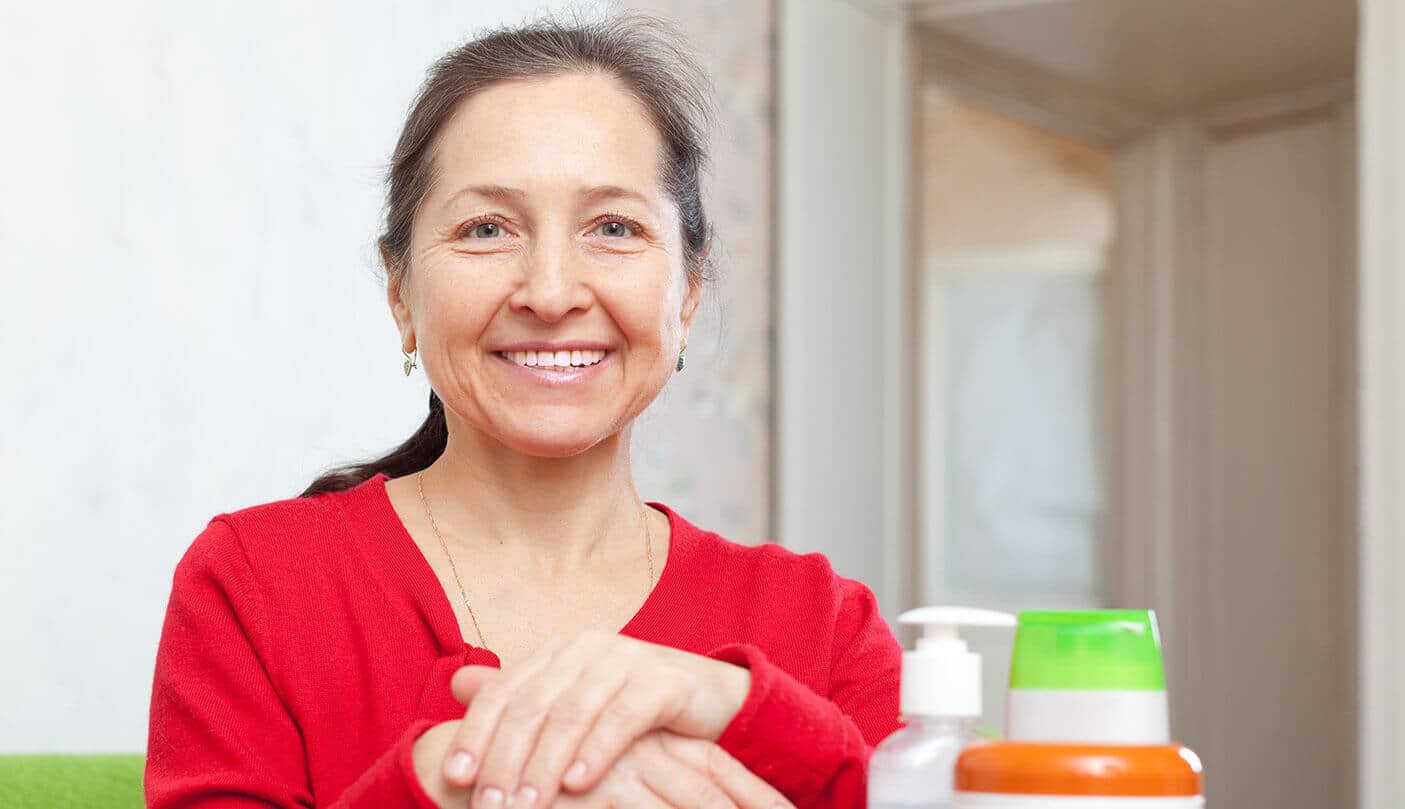 MISSING TEETH
Ask About Implants, Bridges,Dentures
Meet Our Dental Team in Richmond Hill
At our dental office in Richmond Hill, our multilingual staff is passionate about providing each patient with high-quality dental treatments. We're taking new patients, so call us today to learn more about our services and to schedule your appointment.
Hello, my name is Dr. Nassrullah but people generally call me Dr. Mo!
It gives me immense pleasure to join the team of Smiles @ Richmond Hill and work with such a wonderful group of people. It has been a phenomenal experience.
I graduated originally in 1999 where I practiced overseas for few years until moving to Ontario, Canada. I then got my DMD; Doctor of Dental Medicine, where I graduated as a general dentist from the University of British Columbia in 2015. Right after graduation, I moved to Regina, SK where I practiced dentistry for few years before moving back to Ontario.
My wife; Dr Rana is also a dentist. We both graduated from same class in dental school before getting engaged! We are living a happy life with our two children.
Dr. Rana and I are looking forward to meeting everyone. We are hoping to put in our best efforts to serve the people of Richmond Hill with the best of our knowledge and profound skills.
When I am not practicing Dentistry, I enjoy my time Reading, playing Soccer or watching sports. I am a big fan of Toronto Raptors, Saskatchewan Roughriders and the Brazil Soccer Team!
Looking forward to meeting each and every one of you!
My name is Rosa. I work as a dental assistant at Smiles at Richmond Hill. I love my work, and I've been working in this office for over a decade. Taking care of our patients is very rewarding.
I am a pet lover. I have a little doggy who greets me every evening when I get back home from work. Doing my best to stay safe and keep all our patients safe as well in these difficult times.
Hi, My name is Angie and It's always a pleasure meeting your smiling faces!
My many years in administration has allowed me to enjoy Dentistry to its fullest. I always find it rewarding to share my knowledge with our clients.
Family is the most important thing in my life and sharing it with my seven beautiful grandchildren makes every moment special. A good life is all about building great memories.
I do enjoy music and dancing. In my spare time, I like to spend it with my significant other and great friends.
The simple things in life are the most precious.