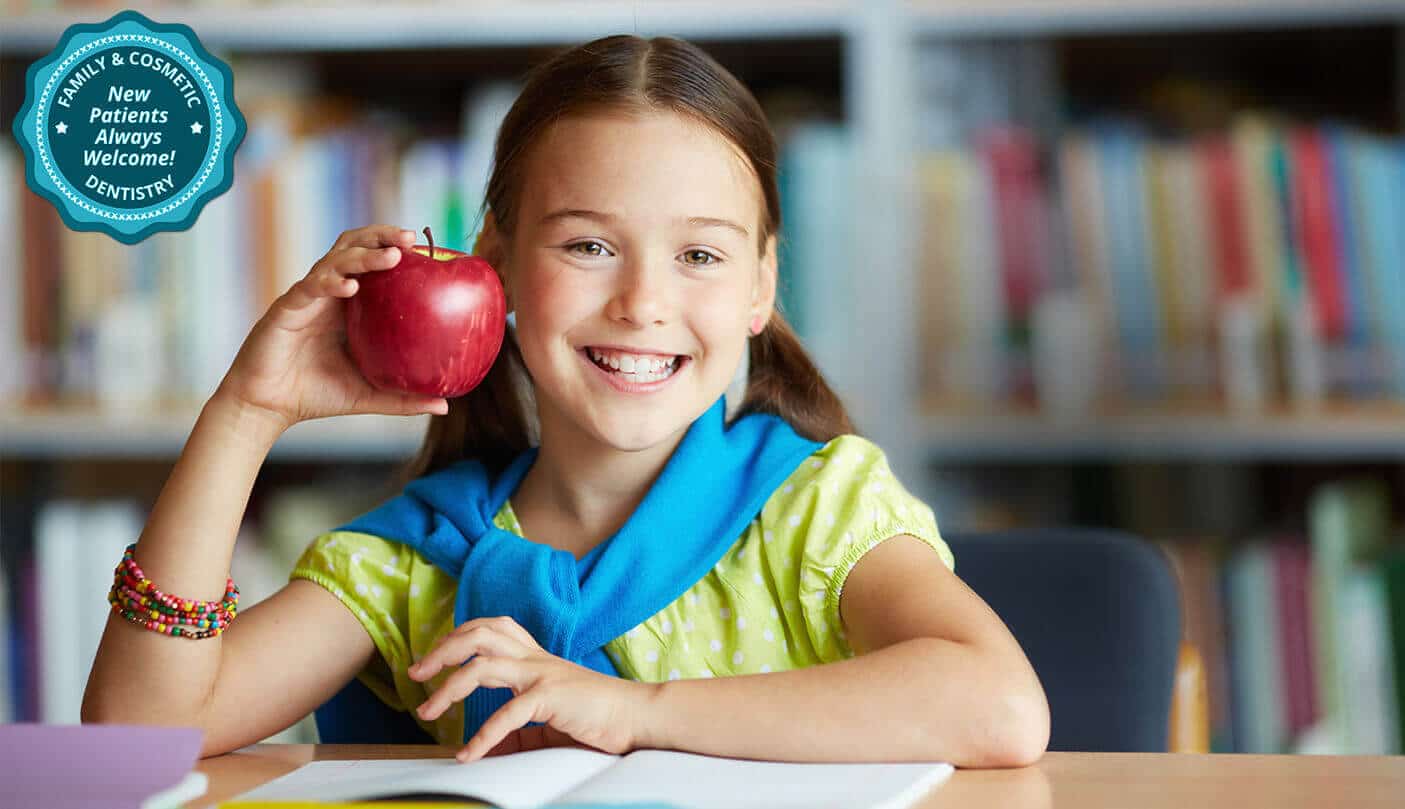 GET HEALTHY TEETH & SMILES
Get Regular Checkups and Cleaning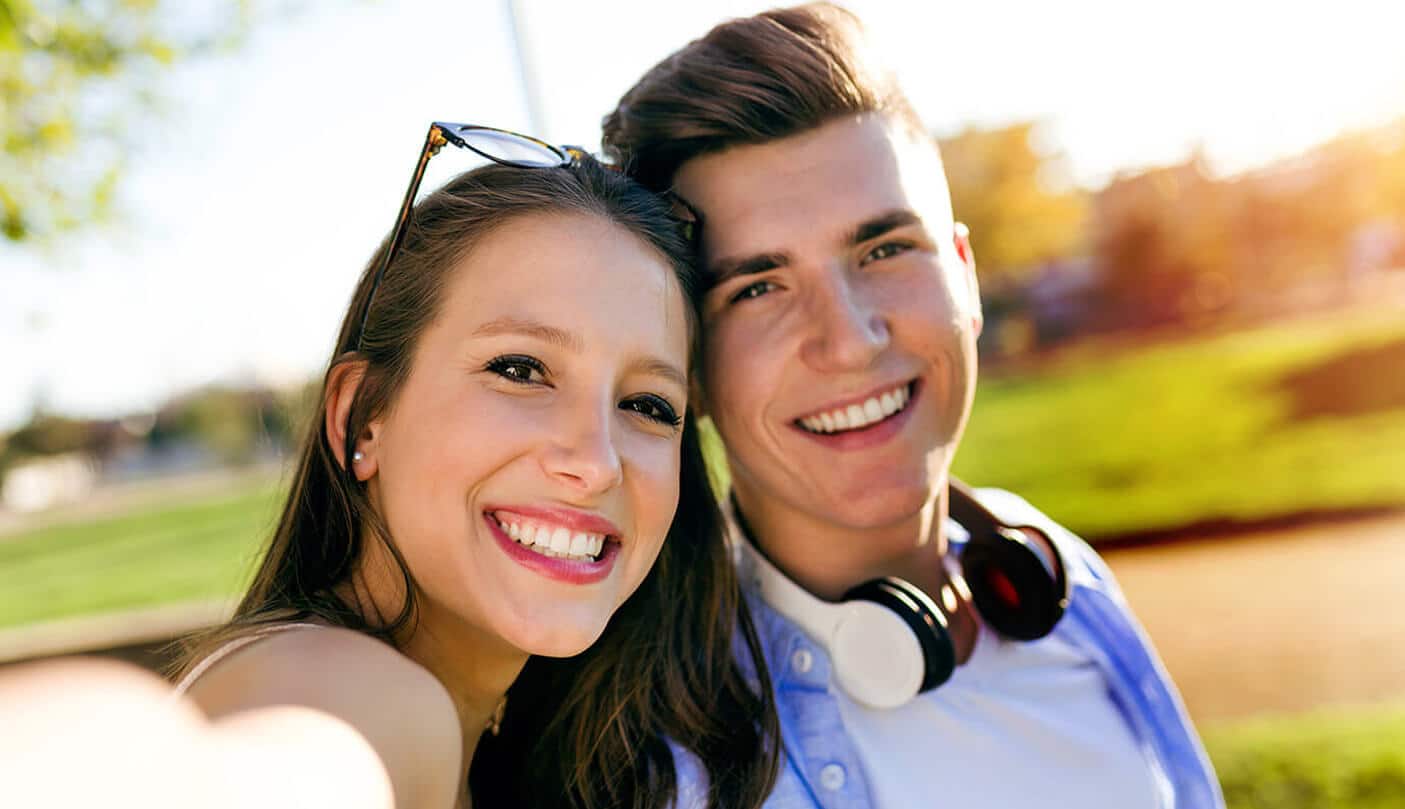 GREAT SMILES
White Fillings, White Front Teeth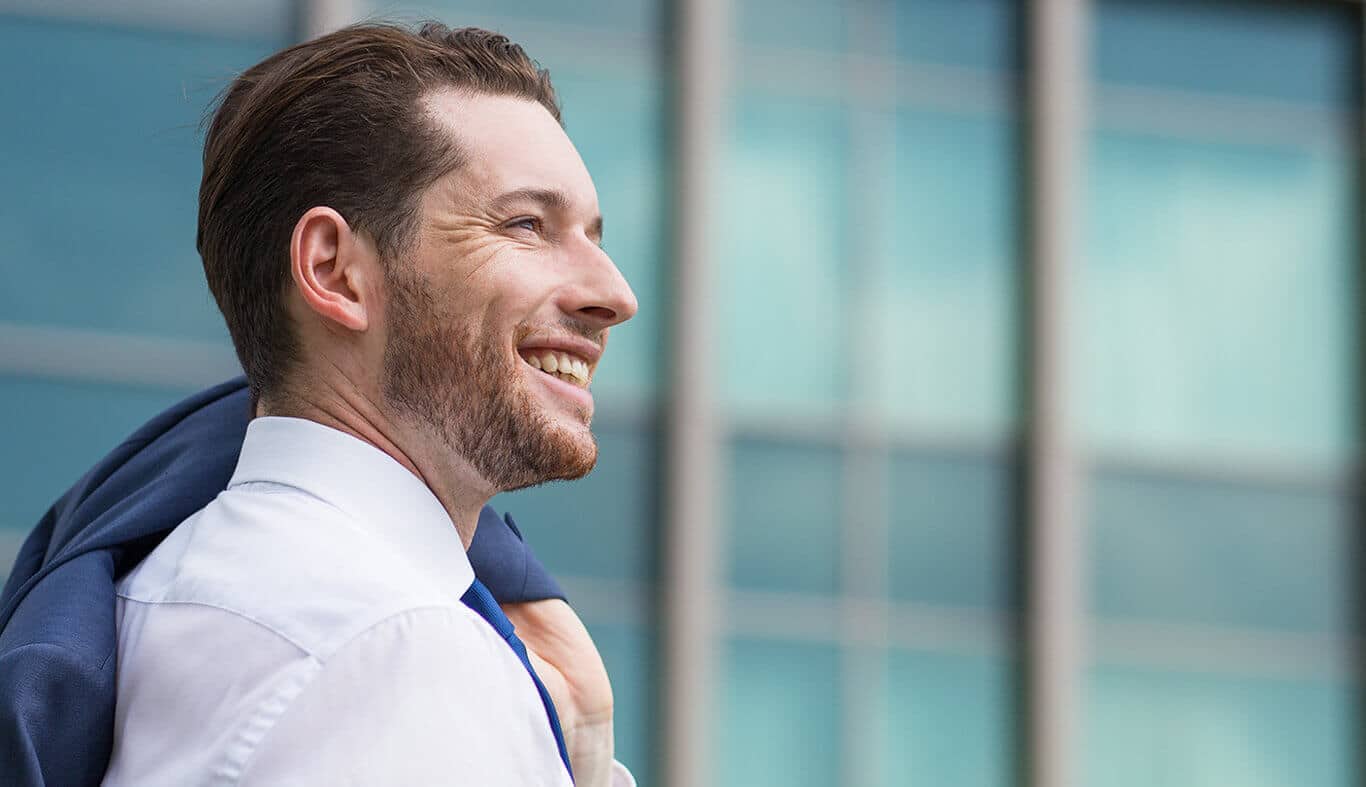 BUILD CONFIDENCE
Get Crowns and Veneers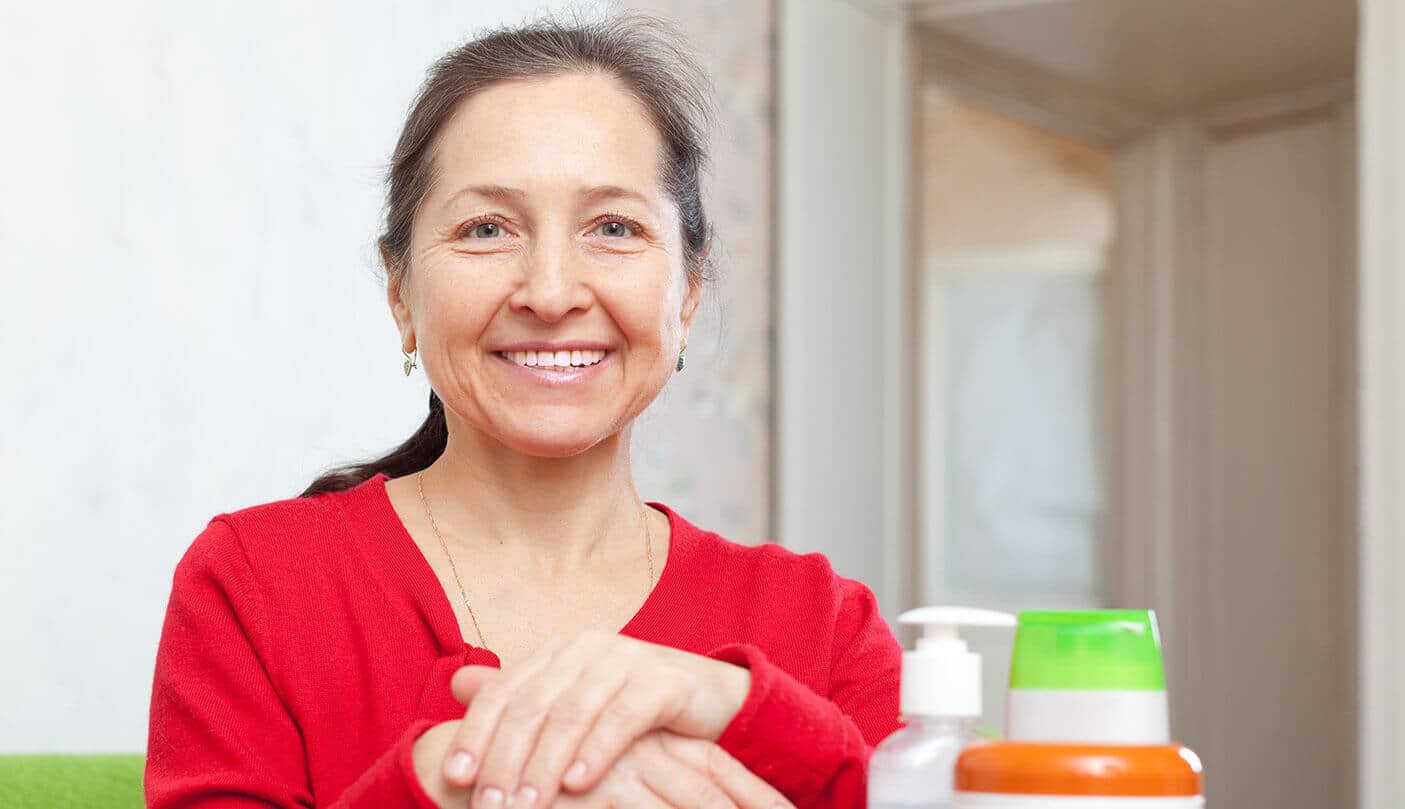 MISSING TEETH
Ask About Implants, Bridges,Dentures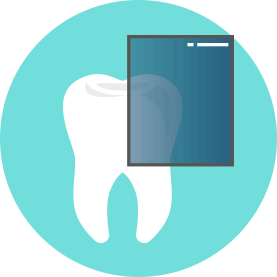 EXPERIENCED DENTAL TEAM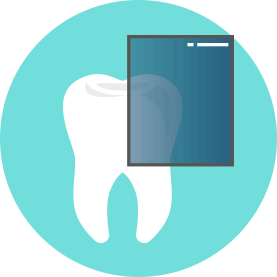 EXPERIENCED DENTAL TEAM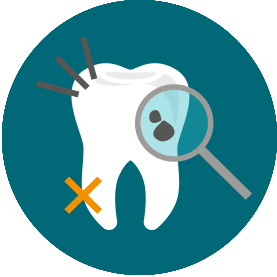 EXPERIENCING SEVERE TOOTH PAIN?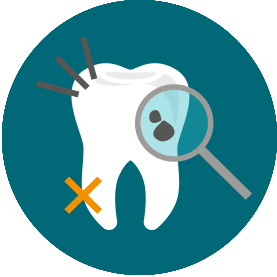 EXPERIENCING SEVERE TOOTH PAIN?
PLAN YOUR NEXT CHECKUP
PLAN YOUR NEXT CHECKUP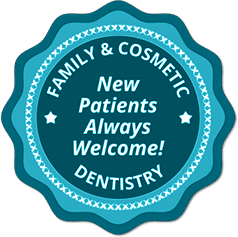 Dr. Mohammed Nassrullah + Dr.Rana Al-Taie
– Your Dental Team in Richmond Hill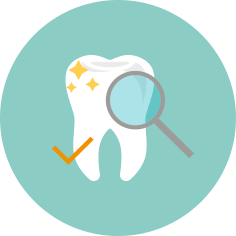 ORAL HEALTH
Our Richmond Hill dental team is committed to serving our patients, including providing information and advice that helps them to make informed decisions about their  oral health needs. If you have any questions about how to better care for your teeth and gums, don't hesitate to ask us during your appointment. We see ourselves as a resource for our clients when making those choices about the health of their teeth.
LOCATION & HOURS
Our clinic, located in Richmond Hill, is in a wheelchair-accessible building. We have plenty of available space in our parking facility in the rear of the building. We want your visit to us to be simple, and we are more than happy to offer evening appointments to fit your schedule better.