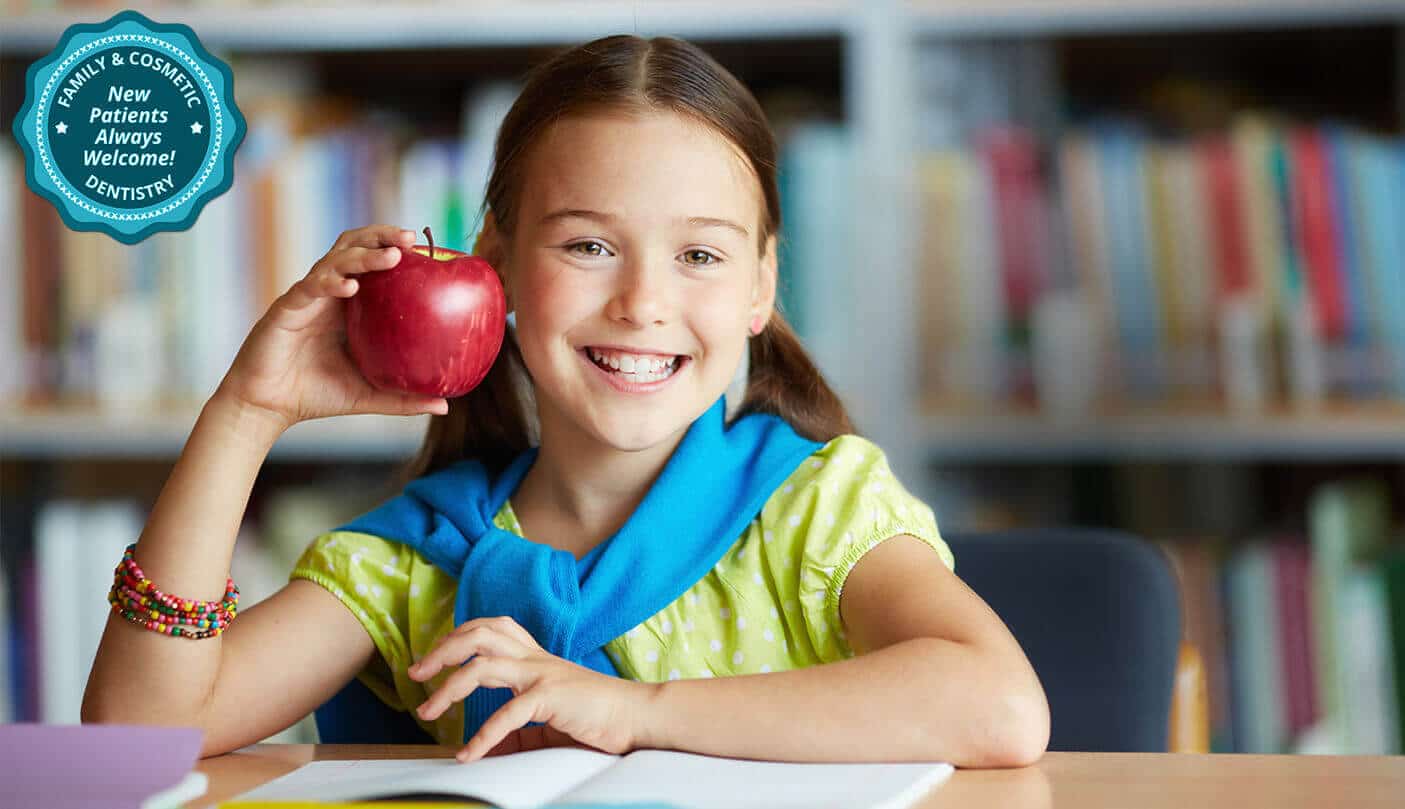 GET HEALTHY TEETH & SMILES
Get Regular Checkups and Cleaning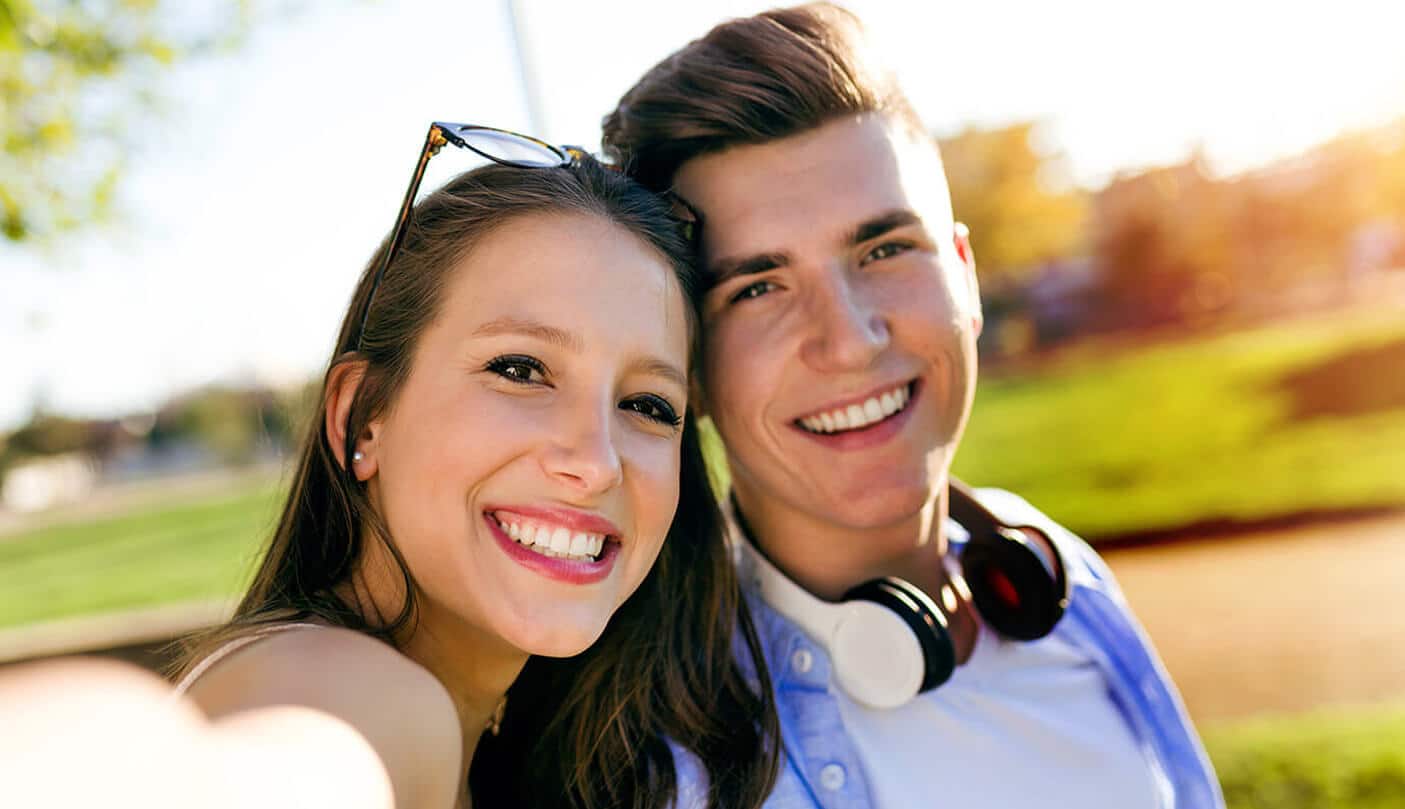 GREAT SMILES
White Fillings, White Front Teeth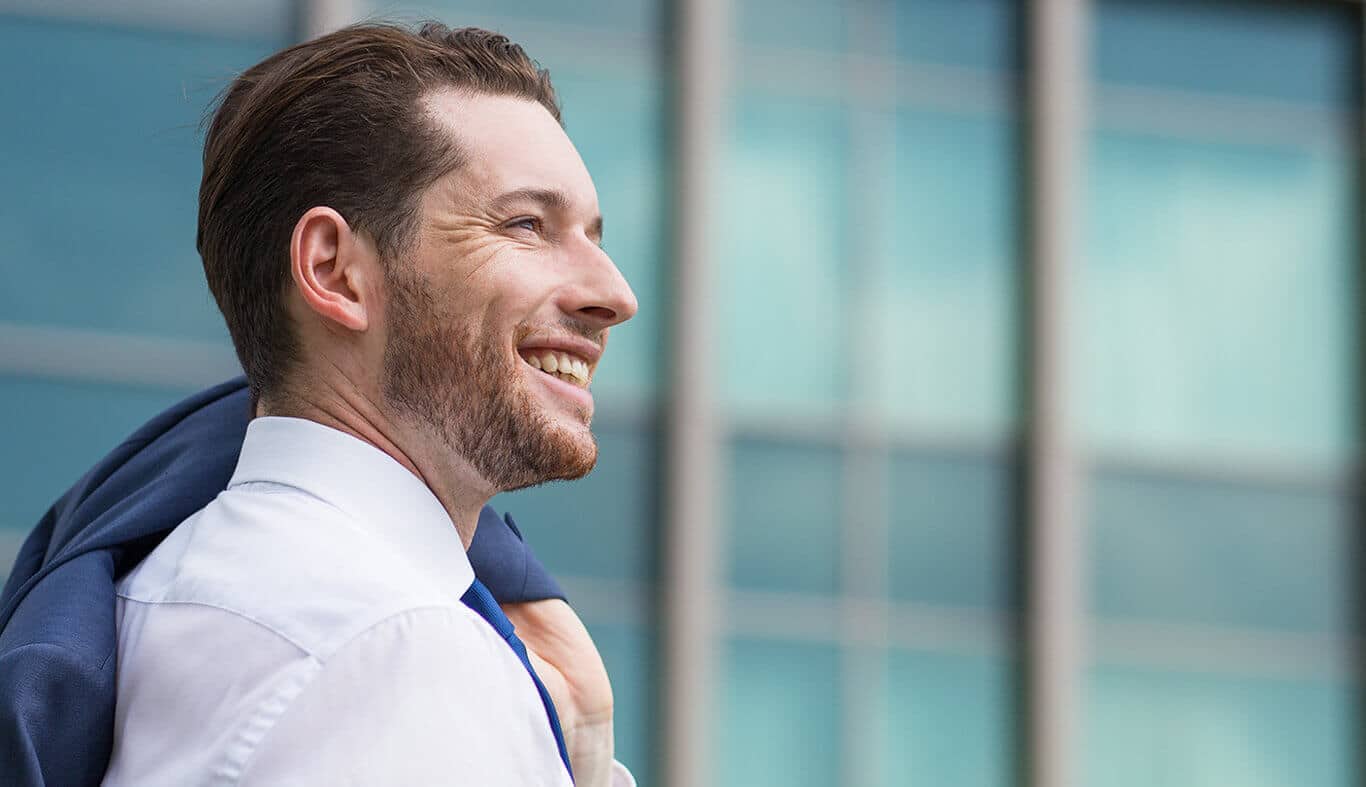 BUILD CONFIDENCE
Get Crowns and Veneers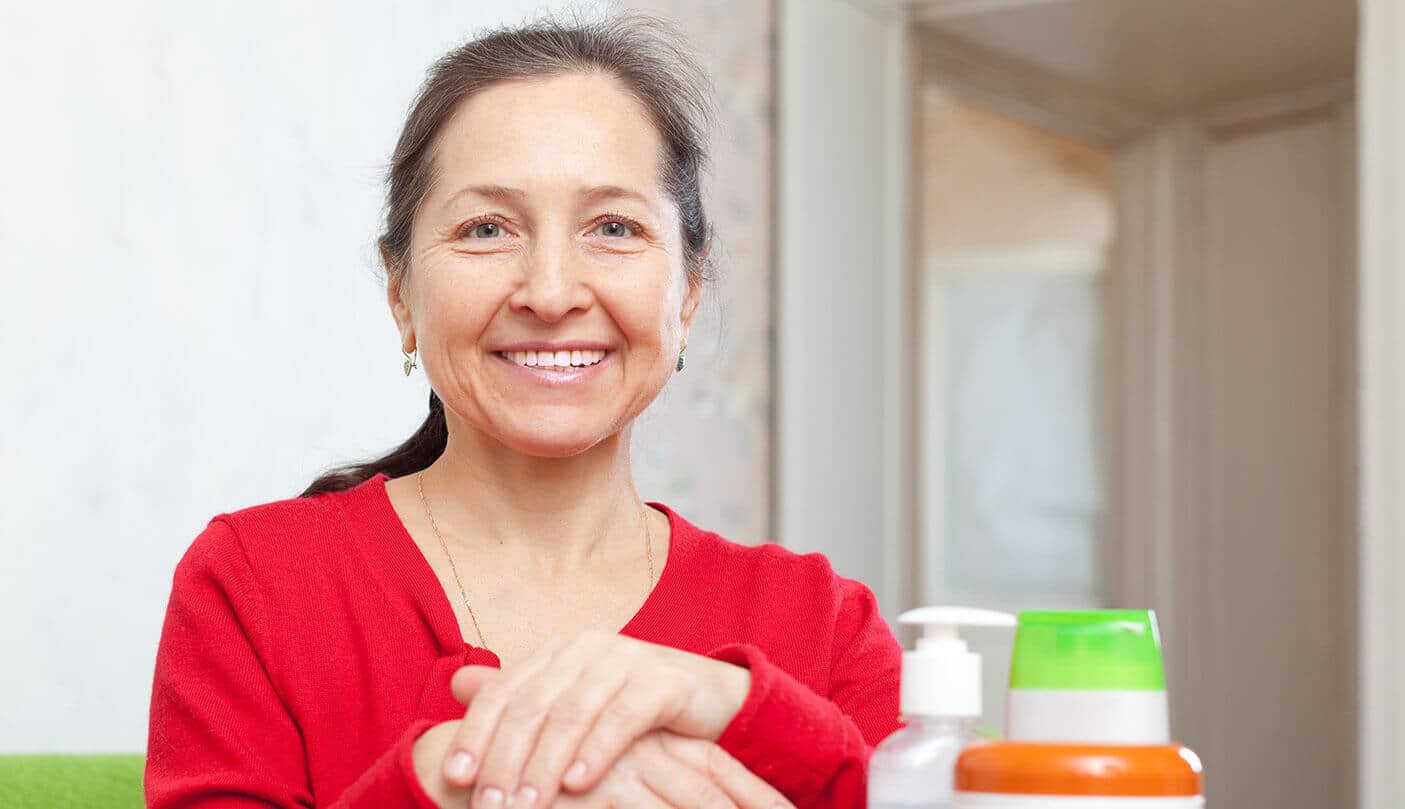 MISSING TEETH
Ask About Implants, Bridges,Dentures
Denture Appliances in Richmond Hill
At the dental clinic of Smiles at Richmond Hill, we create denture appliances in Richmond Hill that will give you a smile that feels great, functions correctly and fills you with confidence. We design and create full and partial dentures, immediate dentures and implant dentures that are specifically designed to replace your missing teeth and provide relief. Our team will also repair and reline your existing dentures so that they fit comfortably and function properly.
Veneers to Protect Your Teeth
If you are looking to improve the appearance of your existing teeth, consider dental veneers. A veneer is a small layer of protective material, commonly porcelain, that is placed over individual teeth. They can be used to improve the appearance of a single tooth or used in a series on multiple teeth.
Call today to learn more about the benefits of dentures and veneers.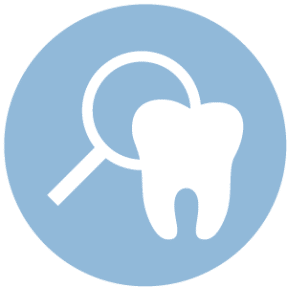 Schedule A Visit
Come to our dental clinic.