Dental Care in Richmond Hill
When you are in need of dental care in Richmond Hill, come to Smiles At Richmond Hill. Our multilingual team provides a range of dental services to meet your needs, from cleaning and whitening to restorative dentistry and emergency dental care. We are committed to working together to make sure that your smile remains beautiful and healthy for years to come.
Happy to Answer Your Questions
Do you have a question for our dental team or would you like to know more about our dental treatments? Our staff is happy to answer any questions you might have, simply fill out the e-form on this page and we'll respond soon with your answer. You can also get a hold of us by calling our office during open hours.
Contact us today to schedule an appointment at our dental clinic. Please note when you have arrived that we have a parking facility in the rear of the building and our building is handicap accessible.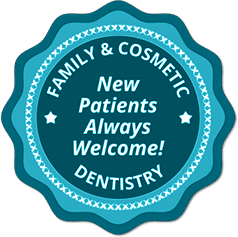 Service Area
Richmond Hill and the surrounding areas
Methods of Payment


Come and See Us
Address
10271 Yonge Street, Suite 100
Richmond Hill, ON, L4C 3B5
Phone
905-884-3571
Email
smilesatrichmondhill@gmail.com
Business Hours
Monday – Wednesday: 9:00 AM – 6:00 PM
Thursday: 1:00 PM – 9:00 PM
Friday: 10:00 AM – 2:00 PM
Saturday: By Appointment
Languages
English
Ukrainian
Russian
Persian
Arabic