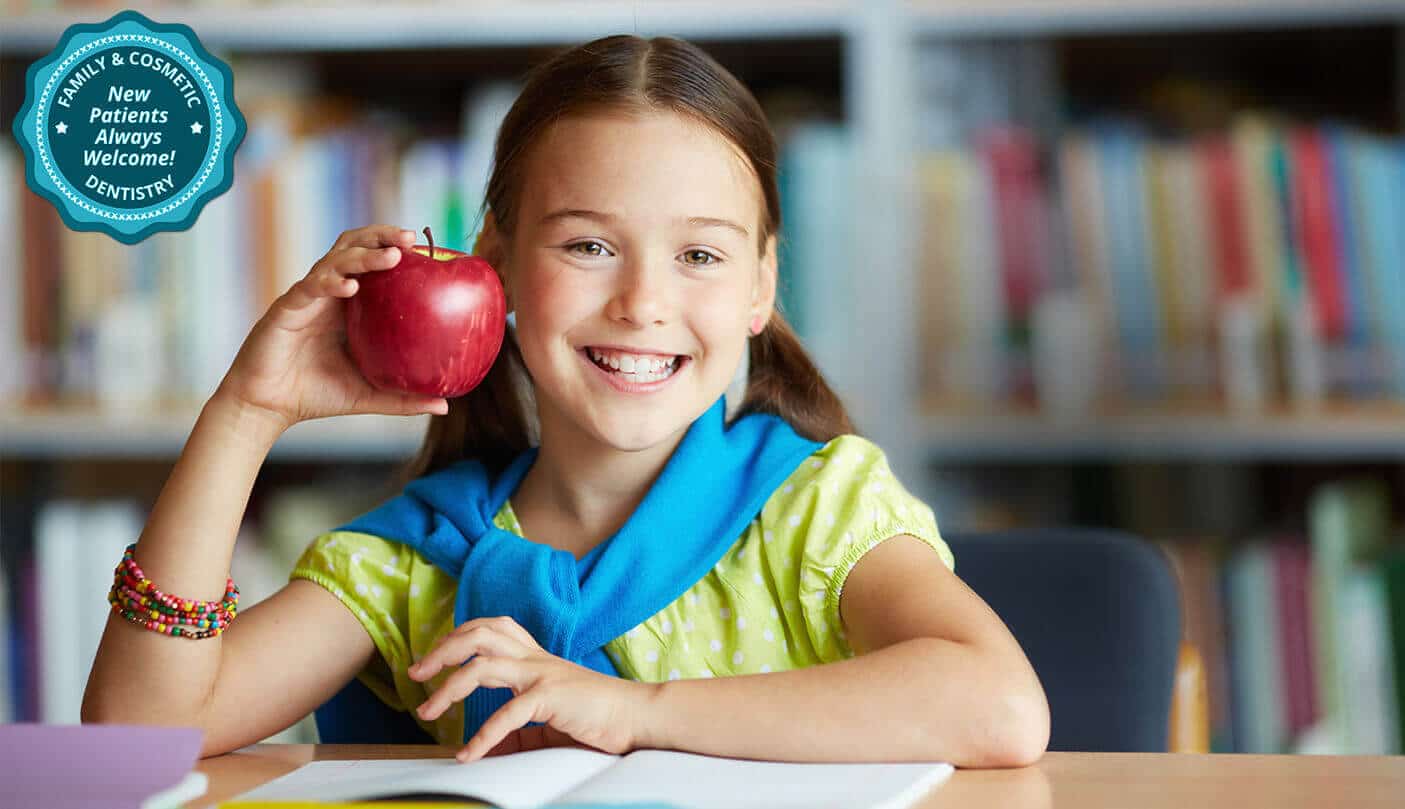 GET HEALTHY TEETH & SMILES
Get Regular Checkups and Cleaning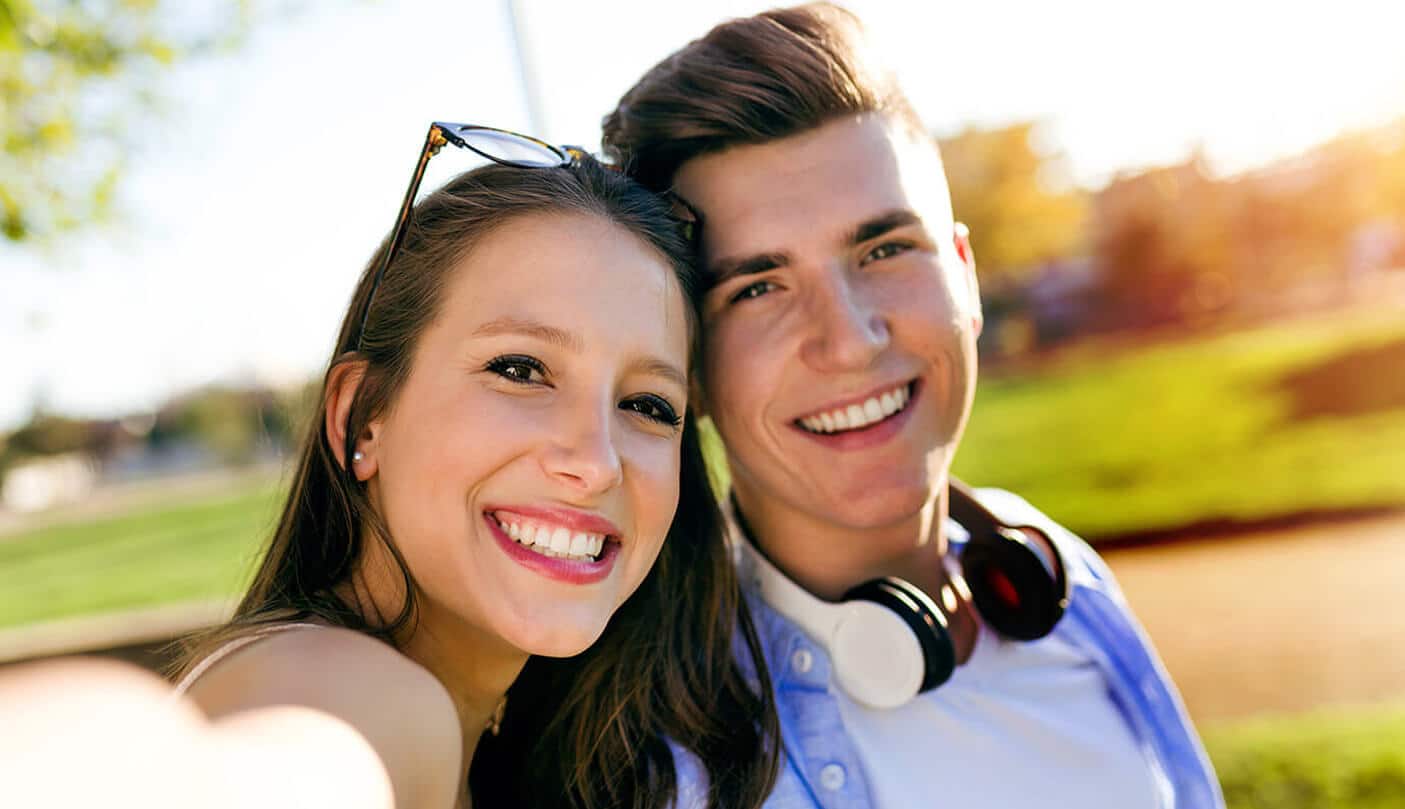 GREAT SMILES
White Fillings, White Front Teeth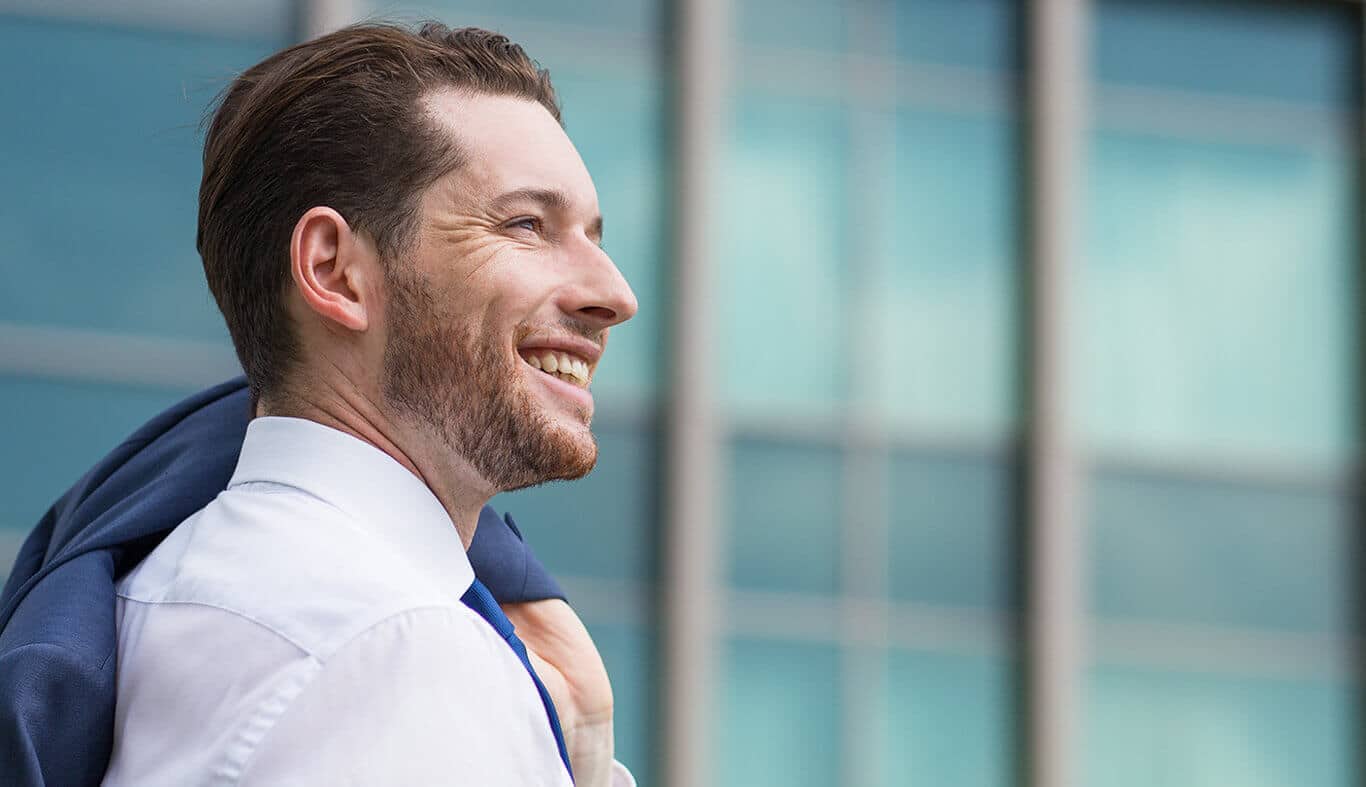 BUILD CONFIDENCE
Get Crowns and Veneers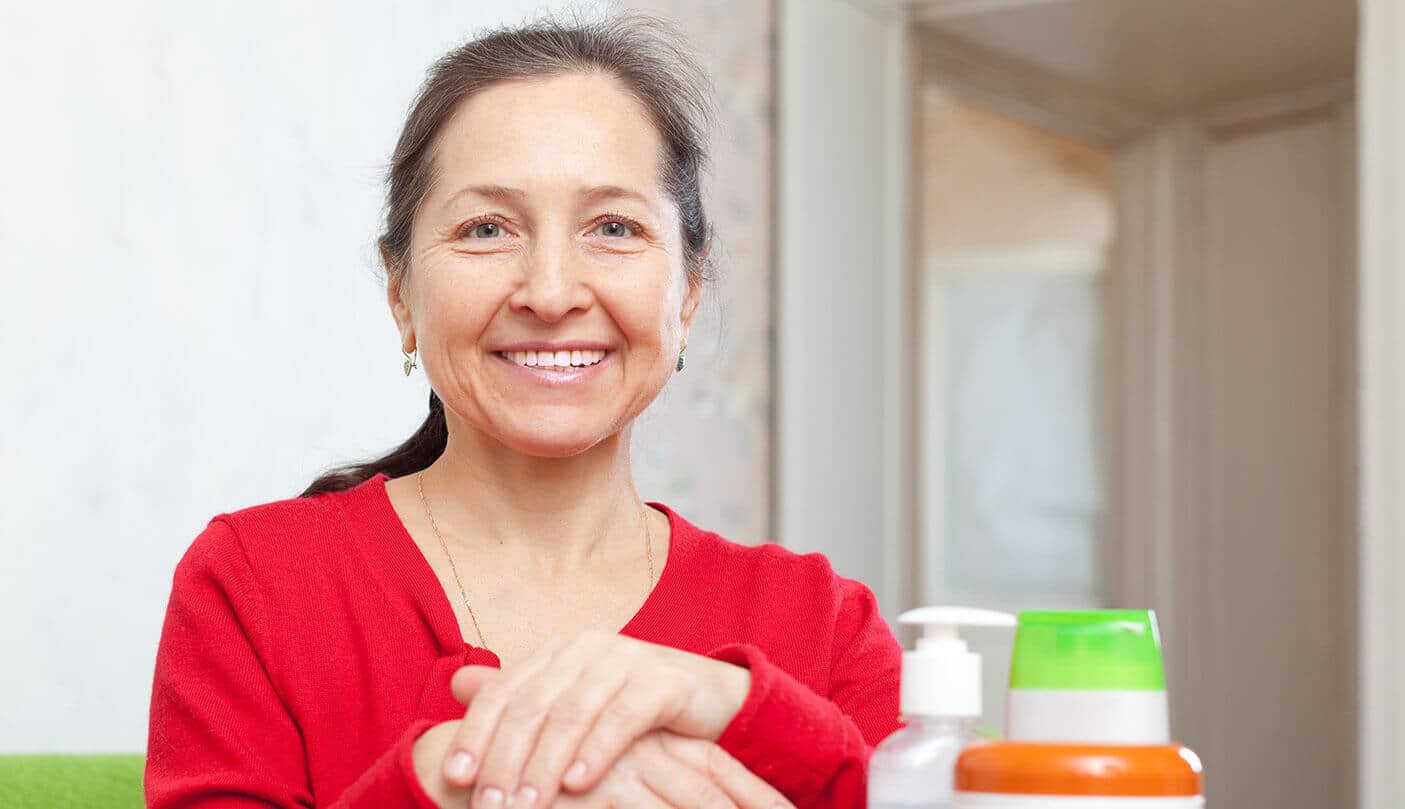 MISSING TEETH
Ask About Implants, Bridges,Dentures
Root Canal Treatment in Richmond Hill
If you have been experiencing severe pain that feels different than a common toothache, you need to see the dental clinic of Smiles at Richmond Hill as soon as possible. We offer root canal treatment in Richmond Hill, and it is necessary when the root of your tooth becomes infected and you need the pain stopped. It is a relatively standard surgical procedure, where we remove the inner pulp of the root and replacing it with a filling and a crown to seal the tooth. You can rest assured that we have the experience and tools to make this procedure as painless and straightforward as possible.
Signs You Need Root Canal Treatment
Severe tooth pain
Sensitivity to pressure
Sensitivity to temperature 
Discoloration of the tooth
Swelling of the gums
Bubbles on your gums that resemble a pimple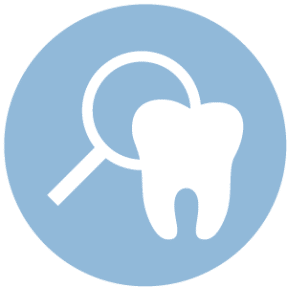 Schedule A Visit
Come to our dental clinic.