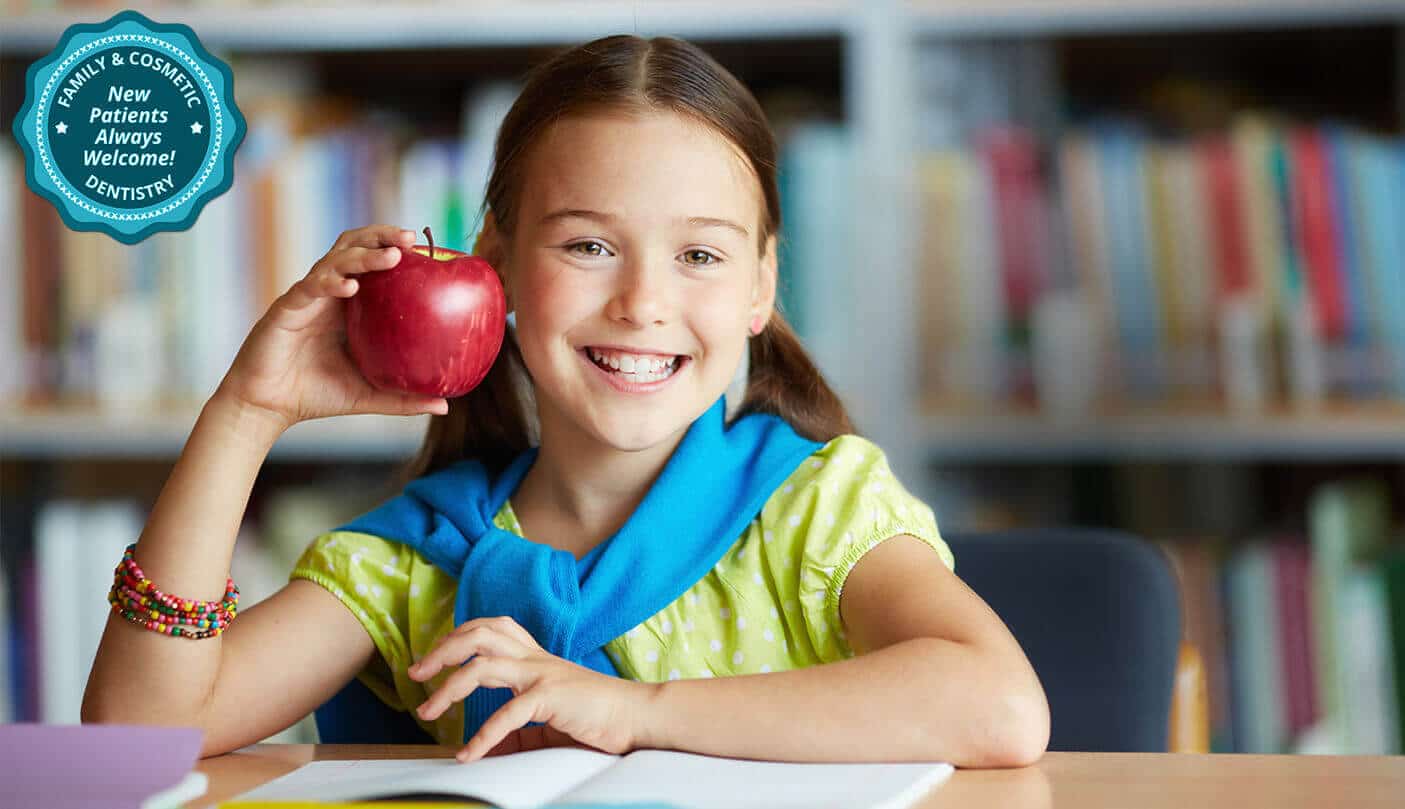 GET HEALTHY TEETH & SMILES
Get Regular Checkups and Cleaning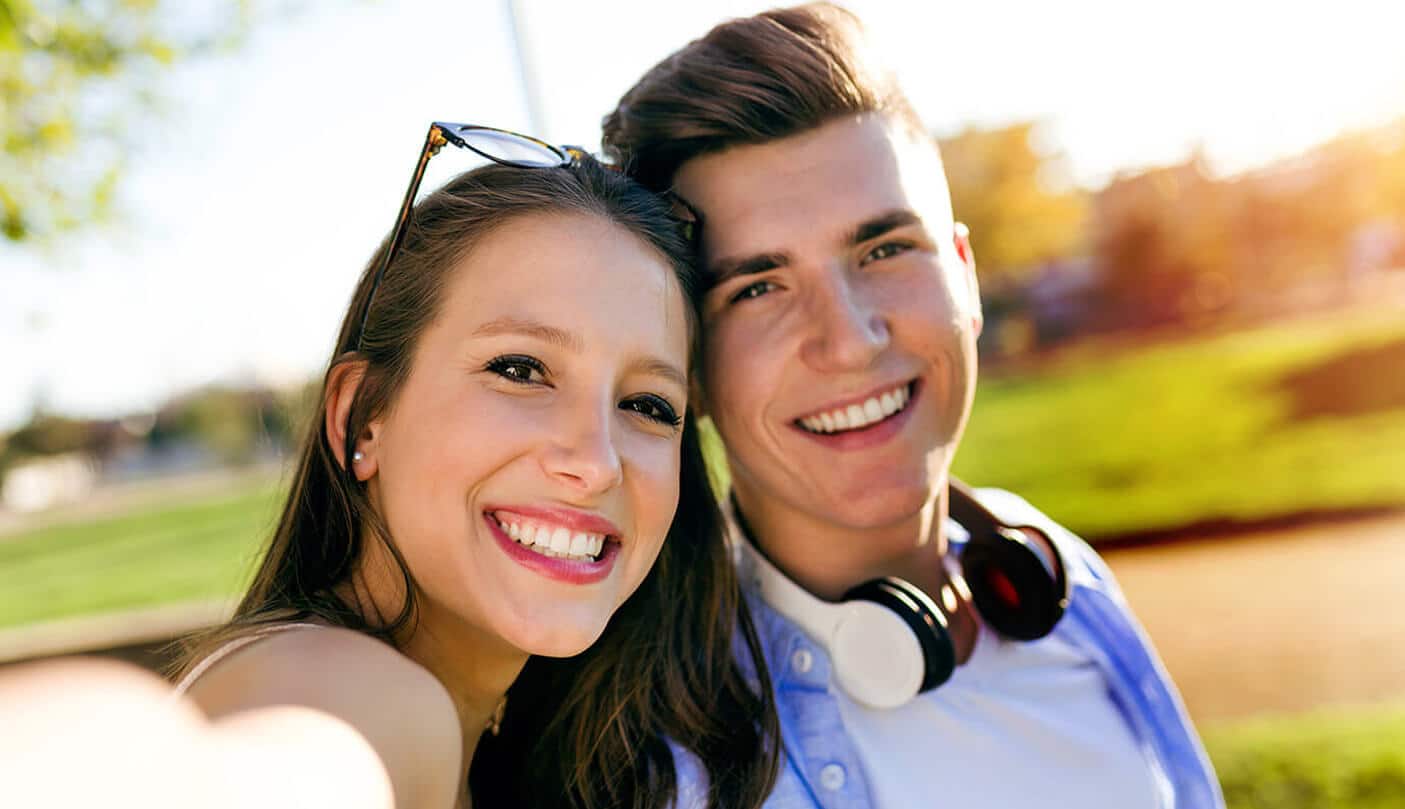 GREAT SMILES
White Fillings, White Front Teeth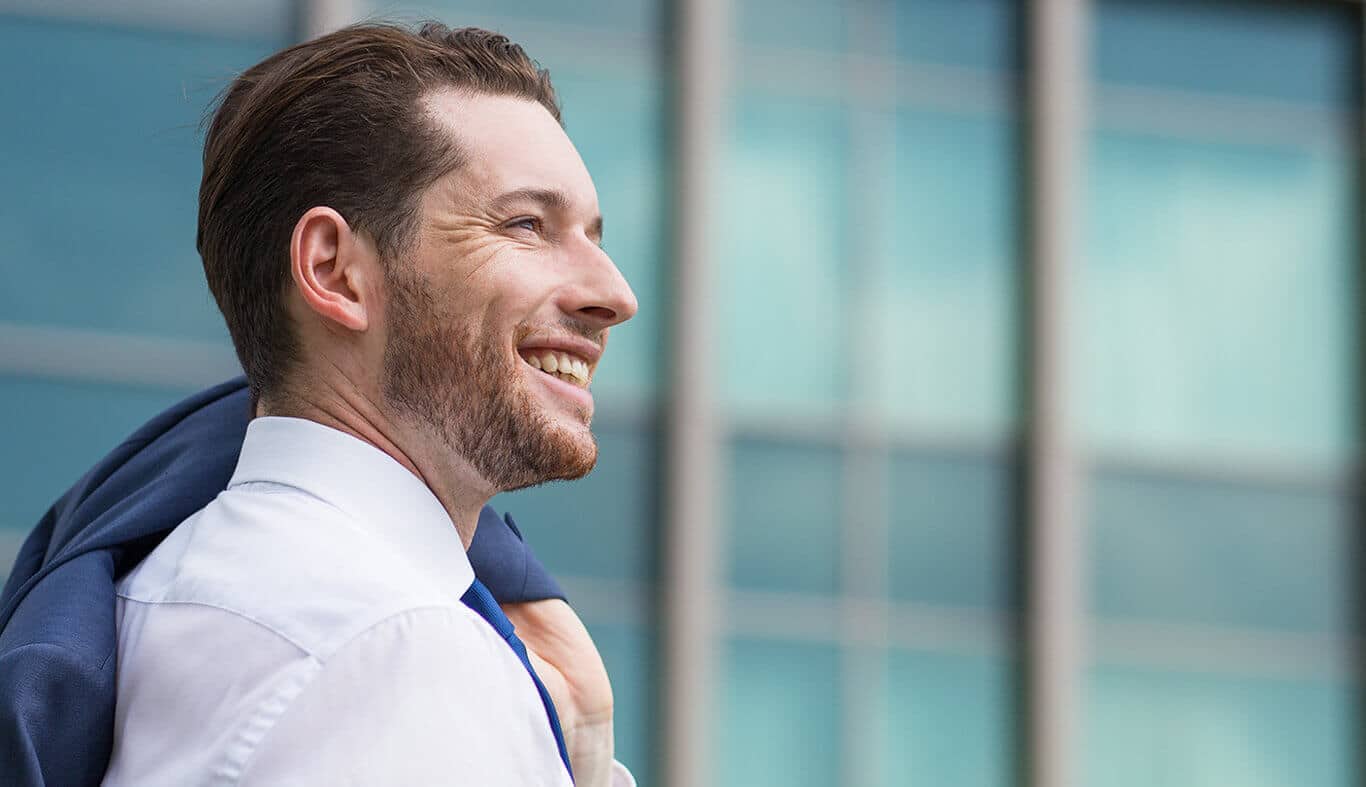 BUILD CONFIDENCE
Get Crowns and Veneers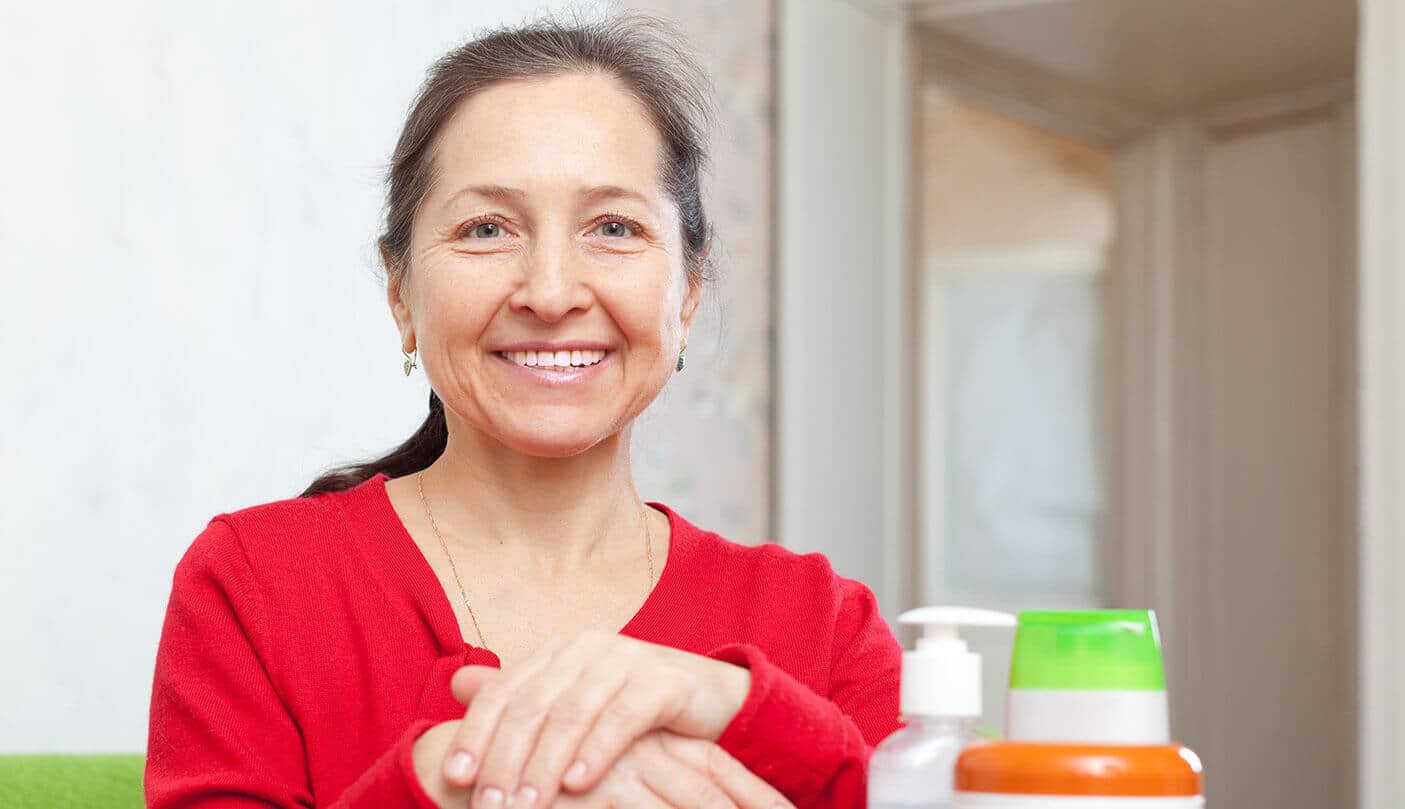 MISSING TEETH
Ask About Implants, Bridges,Dentures
Regular Dental Checkups in Richmond Hill
Make sure that your teeth remain clean and strong through regular cleanings and appointments with Smiles at Richmond Hill. We offer regular teeth cleaning and dental checkups in Richmond Hill. By having a regular checkup with a knowledgeable team, you can prevent many dental issues before they even start.
We will inspect all of your teeth — from the canines to the molars and check for any sign of cavities, infections or other issues. We will then perform a thorough cleaning to remove debris and built up plaque. We are confident that you will leave our clinic with teeth that feel clean and fresh.
Call today to schedule your cleaning and checkup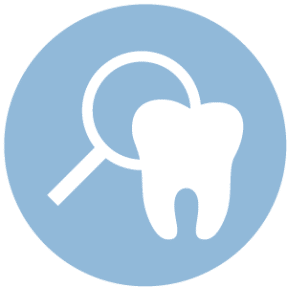 Schedule A Visit
Come to our dental clinic.